I am beyond excited to share with you all a very sweet blogger, who has been a great support to me in this blogging world--
Hello Southern Lovely readers! I'm Jen from Tatertots & Jello and I am so excited to be here at Lindsay's to participate in her What I Know Series!!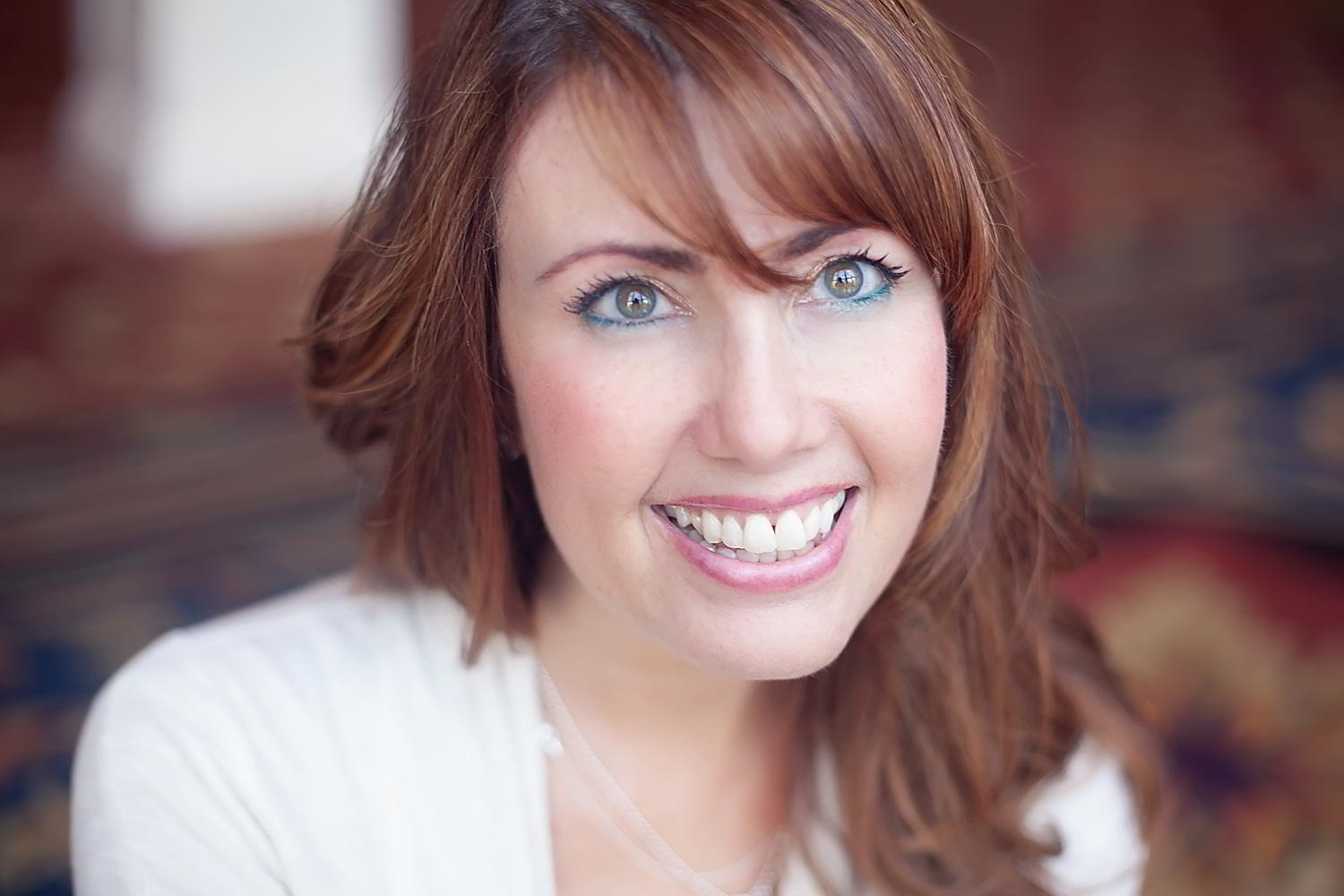 I thought I would share a few tips I have learned about blogging. I started my blog about 4 years ago as a personal family blog and it's evolved over time into my full time job, which I love! Along the way I think I've made every mistake possible as I've stumbled along this crazy blogging path. So here are a few Things that I know about running a successful blog:
First of all, do what you love. Don't start blogging to make money as your main goal. It's possible to blog as a job, but it takes time and so many hours of work. I remember my first email from someone that wanted to sponsor my blog and I was amazed and humbled that someone would want to do that.
Focus on your content. Write about what you love.
Maintain a consistent schedule. You don't have to post every day. Figure out what is comfortable for you, your family, your life and stick to that schedule; whether it's once a day, twice a week, once a week. As you gain readers, they will know what to expect in terms of posts and look forward to your posts.
Develop a group of "blogging peeps", a creative circle. You can bounce ideas off of one another, guest post on each other's blogs or create content together. Promote each other.
There's enough room in this creative blogisphere for everyone to succeed. Don't be afraid to promote other people and help them be successful. I believe in blogging karma. The positive things you do for others will come back to you someday.
Network. If there are local events in your area, head out and meet people. If you have the opportunity to attend a blogging conference, try to go. It's always nice to meet people in real life.
Set a schedule to work on your blog. It's easy to get obsessed and let blogging affect your personal life in a bad way. I am working on this myself. I found that setting specific times to work and treating it like a job made my life much easier. When it's family time, I turn my computer off and focus on my family. This has made my family much happier.
Also, by scheduling my time, I plan out my calendar and I can see what projects I want to do for the next week or month. So when I go to purchase supplies I can get supplies for all of the projects at once. This saves me time. And when I am working on projects, I can work on more than one at a time.
I have found Google Calendar to be a wonderful tool. I use if for all of my planning. I log into it at least once a day to see what is coming up, what I have to do each day and it also synches to my iPhone so I can set alarms and it tells me what is coming up for the next day. I also have all of my family's activities set up on the same calendar so I don't schedule something blog-related on top of something I am doing with my family.
My last tip would be to have fun!! Blogging is a wonderful thing and I have made so many fabulous friends. It's been such a wonderful thing in my life. Have fun with it!
Thanks for letting me come by and share some of my blogging tips. Here are a few of my favorite projects I have created over the past four years: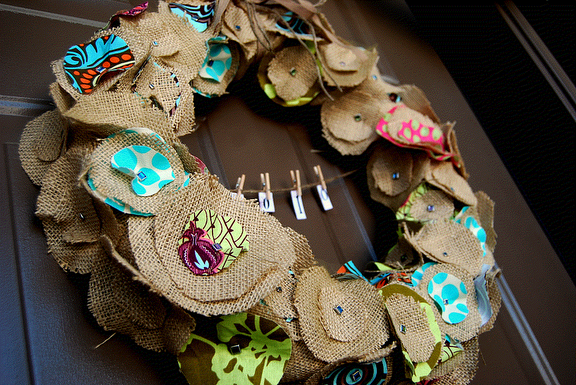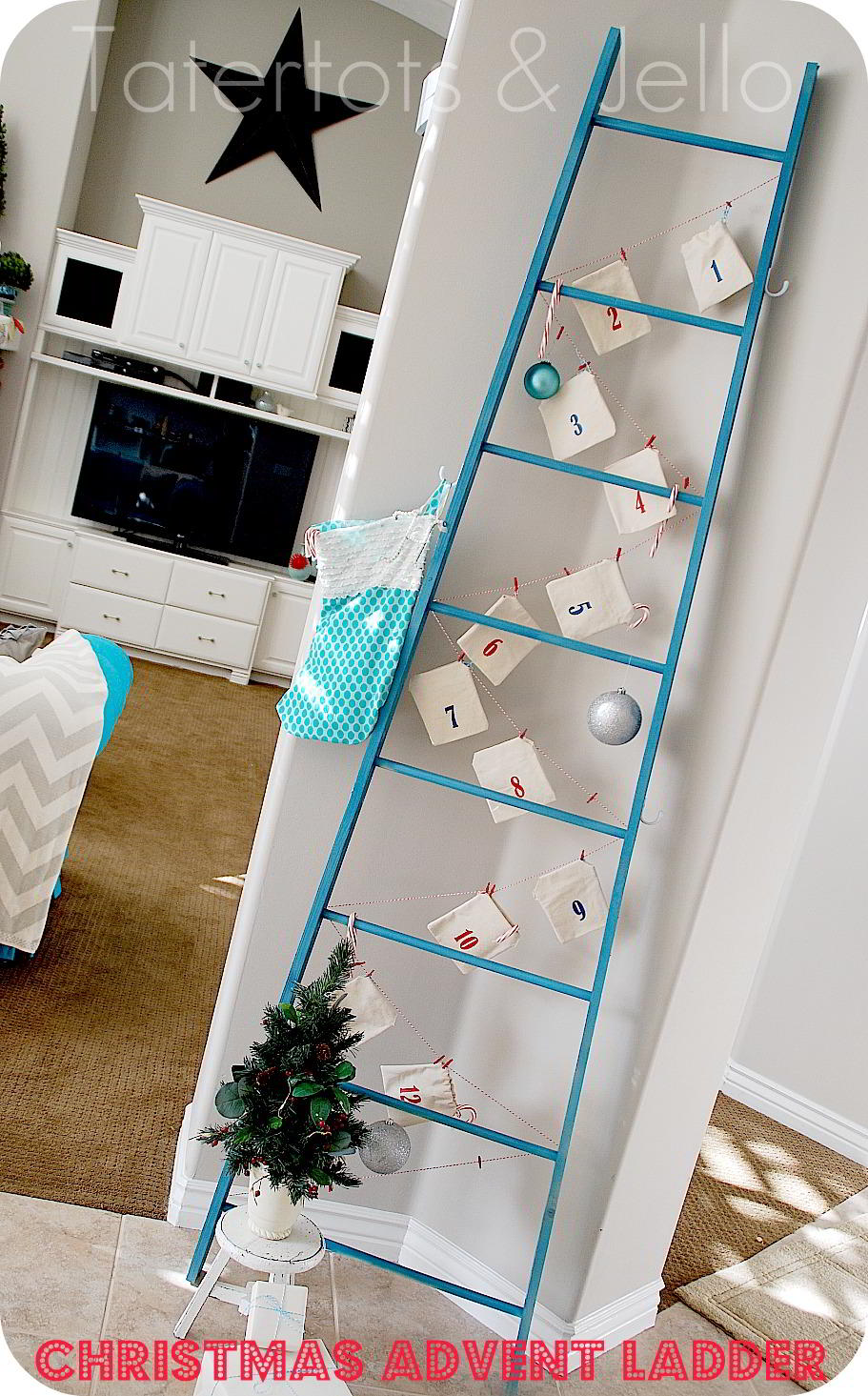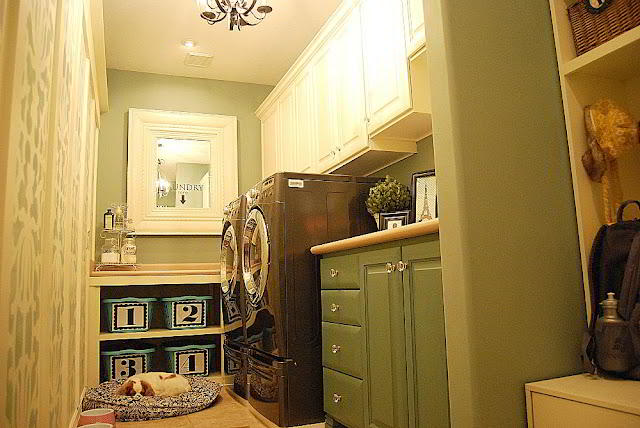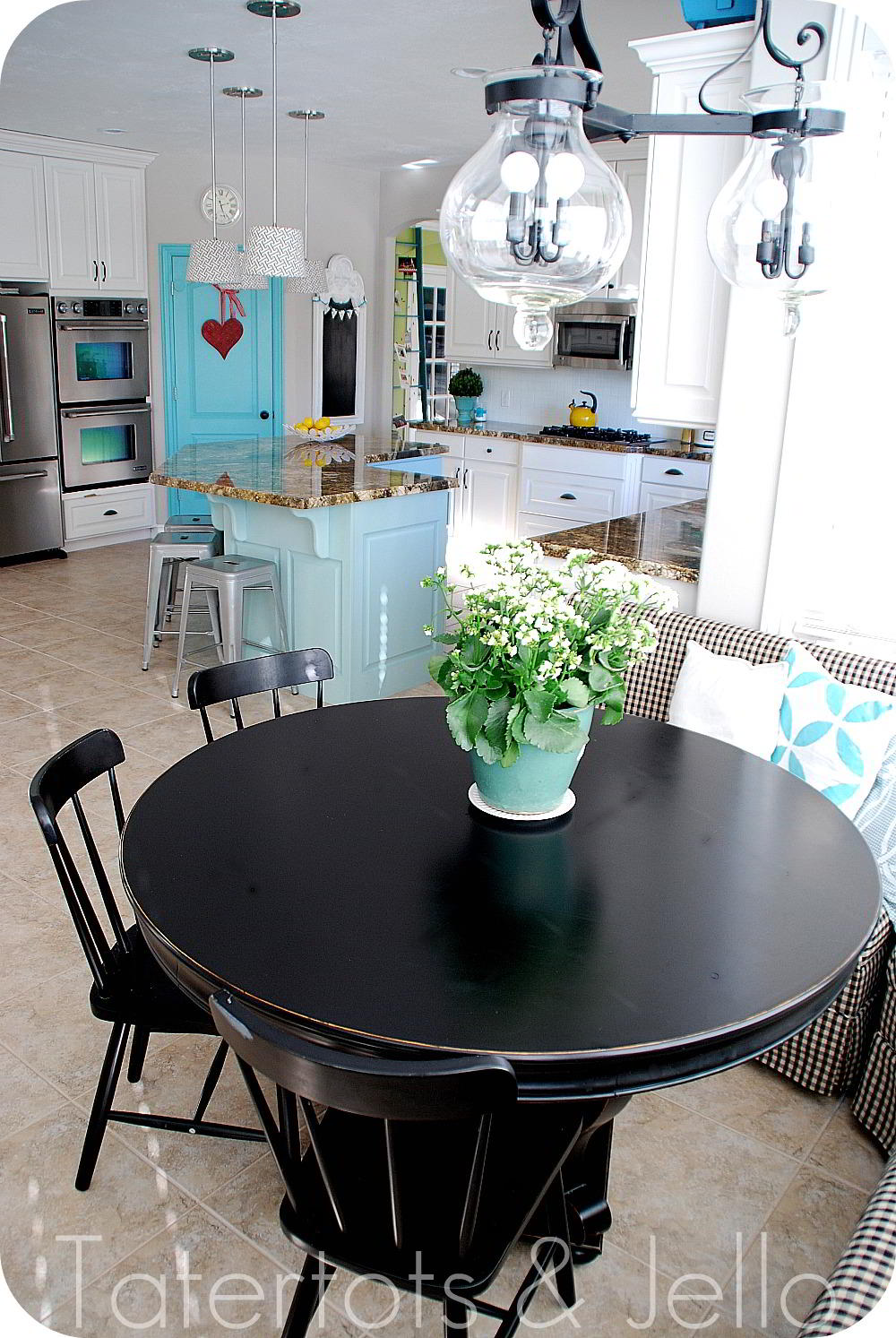 And I have a really fun linky party on Friday nights where I love to feature other people. I'd love to have you come over and link up YOUR ideas. It's The Weekend Wrap Up Party and it starts at 6 pm MST on Friday nights.
xoxo
Thanks Jen! Isn't this such useful information!
The balance of blog & real life is sometimes hard for me, so this is great!
Have a great weekend, friends!